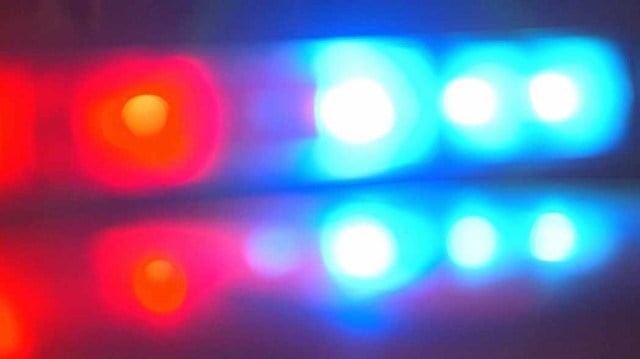 TUCSON, AZ (AP) -
Tucson police have identified a woman fatally shot by police officers over the weekend.
Police said 24-year-old Renee Witham was the woman shot by three officers early Saturday while the woman was raising a gun outside a Tucson home.
According to police, the shooting occurred after Witham called 911 and said she was going to commit suicide.
Police said Witham took a gun out of a holster on her hip and began raising it when she saw officers arriving at the home.
Police said Witham disregarded commands to drop the gun.
A man standing next to Witham also was shot by officers. The man suffered non-life threatening injuries.
Copyright 2013 Associated Press. All rights reserved.