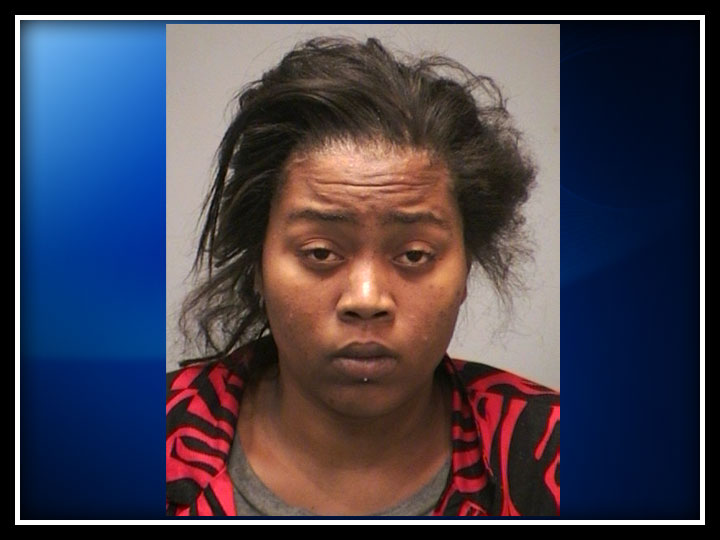 The following photo of Amanda Sellers was provided by the New Haven Police Department.
NEW HAVEN, CT (WFSB) -
A New Haven mother was arrested after her 2-year-old daughter was found wandering naked in the street Monday morning.
Officers were called to the intersection of Chapel Street and Ellsworth Avenue at 10 a.m. after the toddler was spotted in the road.
Before calling police, a neighbor had grabbed the child and put a diaper on her.
Officers went to the child's home where they discovered the mother, 23-year-old Amanda Sellers, had fallen asleep. Sellers told police that her daughter knew how to let herself outside.
Sellers told police that the back door was damaged after it was kicked in another incident. Police discovered the apartment door was open and the common door was unlocked.
After touring the home, officers said the apartment had "conditions unfit for a child." They found garbage all over the floor and the kitchen was not functional.
The Department of Children & Families was contacted and gave the child to a relative.
Sellers was arrested and charged with risk of injury to a minor.
Copyright 2013 WFSB (Meredith Corporation). All rights reserved.