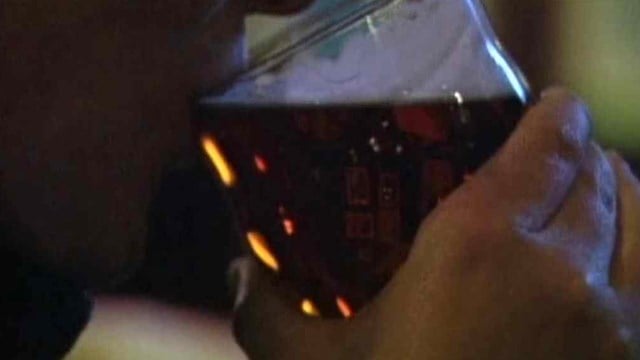 GALLUP, NM (AP) -
A nonprofit corporation that aimed to reduce public intoxication in Gallup says it will close its doors at the end of the month.
The Na'Nizhoozhi (NAH'-nih-zho-zhih) Center Inc. serves a largely American Indian population in northwestern New Mexico. It was established in 1992 with funding from the McKinley County liquor excise tax, the state and federal government.
But funding continuously has dropped, and the center that served more than 75 people daily last year no longer has enough money.
The Gallup Independent reports that city and county officials are planning to have another entity take over the center July 1. The operations would be limited to detoxification, eliminating alcohol treatment and shelter services.
The transition plan would have to be approved by the city and county governments.
Copyright 2013 Associated Press. All rights reserved.