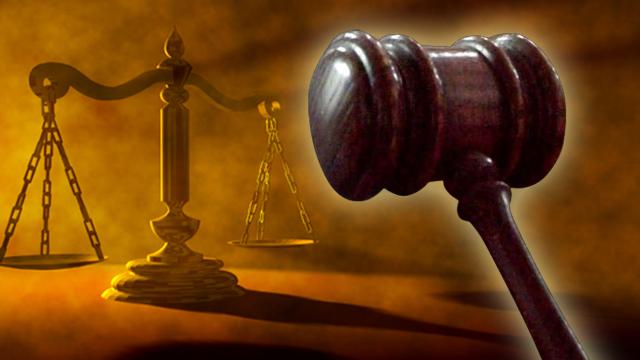 SAN FRANCISCO (AP) -
A federal appeals court in San Francisco is set to hear arguments over an Arizona law that barred abortion providers from receiving public funding for other health services.
The hearing before the 9th U.S. Circuit Court of Appeals is set for 9:30 a.m. Wednesday.
The Arizona law specifically banned Medicaid funding for non-abortion health care services such as cervical exams provided by doctors and clinics that also perform abortions.
A federal district judge ruled in February that the legislation violated federal Medicaid law. The ruling by U.S. District Judge Neil Wake prompted an appeal from the state.
The law's supporters say it would ensure that no public money subsidizes abortion.
Opponents, including Planned Parenthood, say it would disrupt care for people who need other services such as cancer screenings.
Copyright 2013 Associated Press. All rights reserved.