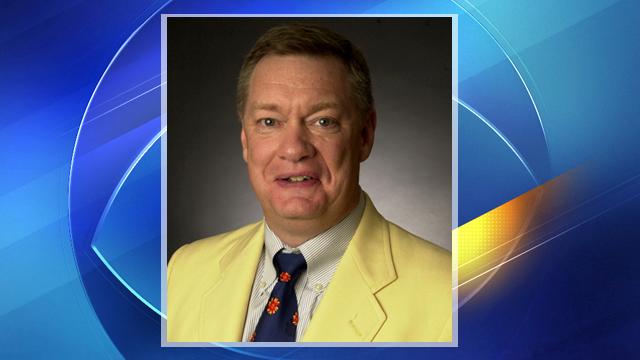 New delays are being proposed in the sentencing of former Fiesta Bowl CEO John Junker.
PHOENIX (AP) -
Prosecutors and lawyers for John Junker are proposing new delays in the sentencings of the former Fiesta Bowl chief executive for his admitted involvement in an illegal campaign contribution scheme.
Junker is currently set to be sentenced June 24 in federal court and he faces a July 8 sentencing on a state charge involving the same activities.
However, a new motion filed in federal court in Phoenix by both sides requests a postponement of the federal sentencing until late September.
It says state prosecutors have changed their minds and decided they need more time for Junker to help with their investigation.
The motion says there will be a similar postponement request filed in the state case pending in Maricopa County Superior Court.
Copyright 2013 Associated Press. All rights reserved.