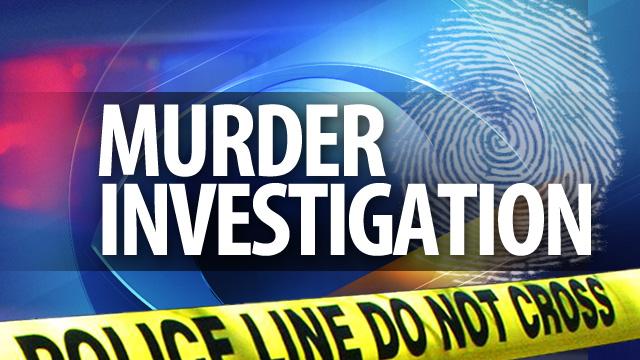 TUCSON, AZ (AP) -
A Tucson man has been convicted of first-degree murder for setting a woman on fire in 2008.
Pima County prosecutors say 55-year-old Anthony Lewis also was found guilty of aggravated assault and second-degree burglary and was acquitted on two other burglary counts.
Prosecutors say Lewis faces life in prison without the possibility of parole when he's sentenced.
The Arizona Daily Star says a sentencing date hasn't been set.
Authorities say Lewis had repeatedly violated a restraining order 44-year-old Angela Hudson filed against him in early 2008.
They say he went to Hudson's house, poured a soda bottle full of gasoline on Hudson and set her ablaze on Sept. 22, 2008.
She suffered burns on 35 percent of her upper body and died in a Phoenix hospital five months later.
Copyright 2013 Associated Press. All rights reserved.