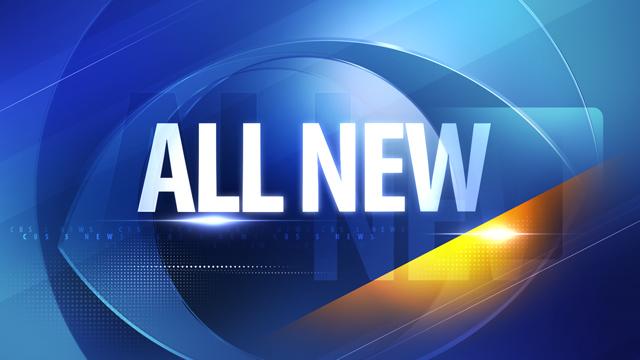 PHOENIX (AP) -
The city of Phoenix has scheduled its City Council election for August.
The election for voters in Council districts 2, 4, 6 and 8 will be held on August 27.
At least 16 candidates are expected to compete in the election, including incumbents Jim Waring and Sal DiCiccio.
Phoenix residents who are not registered must do so by July 29 to cast a ballot in the election.
Roughly 145,000 voters cast a ballot in the 2011 City Council election, or roughly 22 percent of all registered voters at the time.
Council members may serve three consecutive four-year terms.
Copyright 2013 Associated Press. All rights reserved.