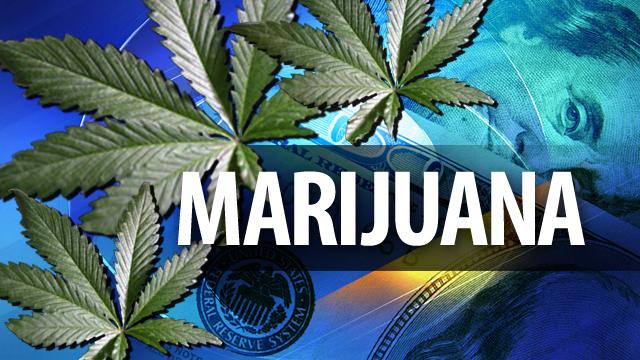 PHOENIX (AP) -
A newly launched initiative campaign aims to have Arizona voters asked in 2014 whether the state should legalize marijuana use beyond the current medical program.

Growing, possessing and using marijuana would be legal regardless of medical need if the proposed initiative measure filed Tuesday with the Secretary of State's Office reaches the ballot and is approved by voters.

The group calling itself "Safer Arizona" must collect 259,213 valid signatures of registered voters by July 3, 2014 to get the measure on the November 2014 ballot.

The group says it based its proposal on revised versions of ballot measures approved by Colorado and Washington state voters in 2012.

Organizers of Safer Arizona say it's a grassroots effort that will rely on volunteers to collect the required signatures.
Copyright 2013 Associated Press. All rights reserved.