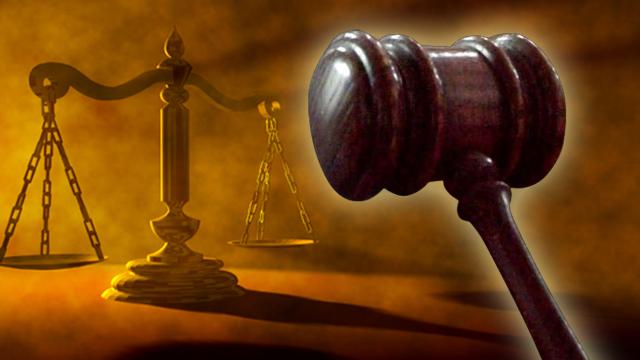 PHOENIX (AP) -
An Arizona appellate court has thrown out one of two murder convictions received by a man for one death.
The Court of Appeals ruling upholds Berry Williams' conviction and life sentence for first-degree felony murder but overturns out his conviction and life sentence for second-degree murder.
Both convictions in Maricopa County Superior Court stemmed from another man's 2010 death in a collision involving his vehicle and a car that Williams was driving away from a store where he'd stolen four cases of beer.
The felony murder charge alleged Berry committed first-degree murder while engaged in unlawful flight. The second-degree murder charge alleged he committed murder in extreme indifference to human life.
The ruling says Williams cannot be sentenced more than once for the death of one person.
Copyright 2013 Associated Press. All rights reserved.