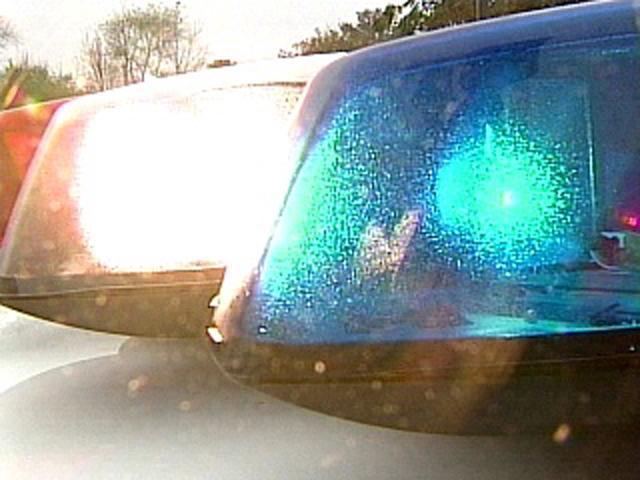 Federal agents and Hartford-area police have arrested 15 people and seized drugs, guns and money during a long-term undercover investigation.
Authorities announced the arrests and seizures Friday. They say law enforcement officials fanned out across the Hartford area Thursday and served 15 arrest warrants and seized five firearms, 210 grams of crack cocaine, 200 bags of heroin and about $1,400 in cash.
The raids were conducted by police from Hartford, East Hartford and West Hartford and officials with the federal Bureau of Alcohol, Tobacco, Firearms and Explosives, the IRS and the U.S. Marshals Service.
Police say the investigation is called "Operation Sham-Roc" and has targeted people running a heroin and crack cocaine distribution network in the Hartford area. It remains ongoing.
Copyright 2013 The Associated Press. All rights reserved. This material may not be published, broadcast, rewritten or redistributed.