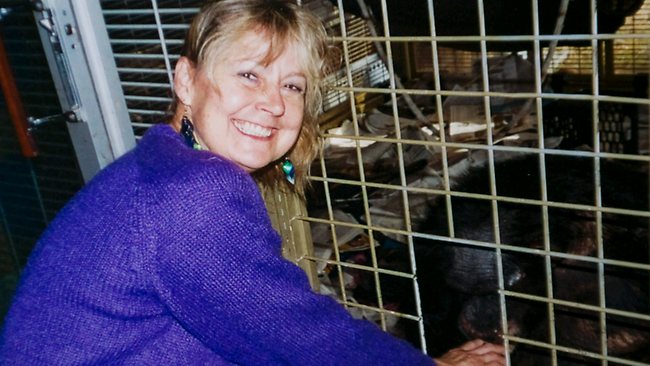 Charla Nash before the chimp attack.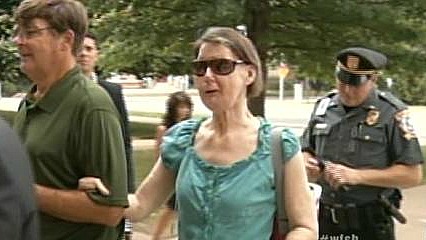 HARTFORD, CT (AP) -
A Connecticut woman disfigured in a chimpanzee attack has been denied permission to sue the state.
Charla Nash's family sought permission to sue Connecticut for $150 million but was denied Friday by state Claims Commissioner J. Paul Vance Jr. The state is immune from lawsuits unless they're allowed by the commissioner.
Nash was blinded, lost both hands and underwent a face transplant after being mauled in Stamford in 2009.
Nash reached a $4 million settlement last year with the estate of chimp owner Sandra Herold, who died in 2010.
Nash's lawyer said the state should be held responsible for not seizing the animal before the attack, because it was warned the animal was dangerous. State Attorney General George Jepsen said the state shouldn't be held liable for the mauling.
To read the full document, click the following link.

Copyright 2013 The Associated Press. All rights reserved. This material may not be published, broadcast, rewritten or redistributed.