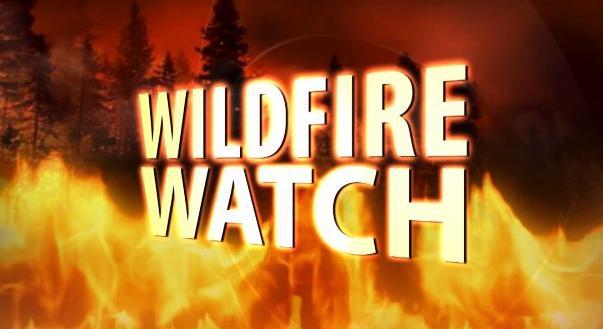 FLAGSTAFF, AZ (AP) -
Forest officials have shut down a popular lava tube cave near Flagstaff as crews tackle a small wildfire burning in the area.
The Wild Bill Fire was reported Friday morning. It has burned about 30 acres northwest of Flagstaff.
The Coconino National Forest says smoke is visible from Flagstaff, Bellemont, Interstate 40 and U.S. 180.
Forest spokeswoman Brienne Magee says no structures are threatened by the fire. She says the Lava River Cave has been closed as a precaution.
The cause of the fire is under investigation.
Copyright 2013 Associated Press. All rights reserved.