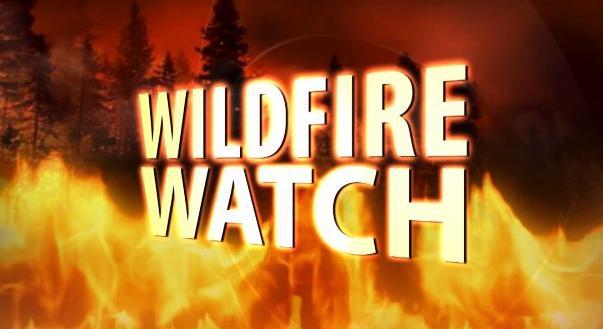 (Source: CBS 5 News)
PHOENIX (CBS5) -
Arizona is coming to the aid of its neighboring states that are facing severe wildfires.
Gov. Jan Brewer's spokesperson said Arizona has sent personnel from the State Forestry Division, fire departments and private contractors to help put out the raging wildfires in Colorado and New Mexico.
Brewer said the state has sent four wildland engines and four water tenders to Colorado. The three wildfires in Colorado have burned more than 19,000 acres and continues to grow. The nearly 16,000-acre Black Forest Fire near Colorado Springs has destroyed 360 homes and 24 outbuildings, according to the National Interagency Fire Coordination Center.
Arizona has sent five engines, one water tender and one structure protection trailer to New Mexico where five large fires burning more than 56,000 acres. Brewer said 54 people have also been sent to help contain the fires.
"I am pleased we can help support our neighboring states with these available resources for their catastrophic wildfires, as they often reciprocate to Arizona in our time of need," said Scott Hunt, the Arizona state forester. "Since Arizona is also in the midst of its fire season, the State Forestry Division is still maintaining extra firefighting capacity for in-state response."
Copyright 2013 CBS 5 (KPHO Broadcasting Corporation). All rights reserved.