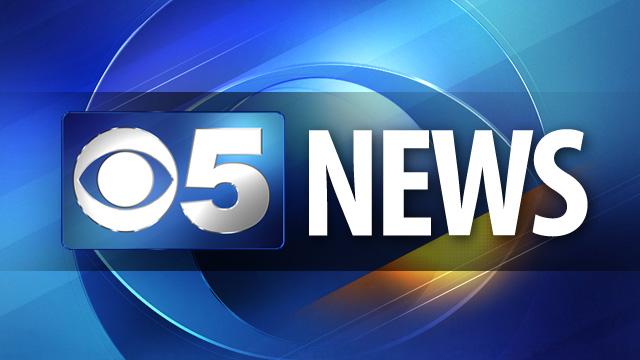 TUCSON, AZ (AP) -
Scientists say an explosion of tent caterpillars, which spin slightly creepy-looking shelters on tree limbs, are leaving some Arizona mountain areas looking like science-fiction movies.
The Arizona Daily Star reports that thanks to a population increase the creatures are leaving an abundance of silky caterpillar tents in the Catalina Mountains near Tucson and other mountain ranges in Southern Arizona.
And what's the black stuff inside the tents dangling on trees? Scientists say that's caterpillar dung.
John Palting of the University of Arizona Department of Entomology says the tent show will wind down in the coming month and the caterpillar population could eventually return to normal levels.
Caterpillars hatch in the early spring from eggs produced by moths the previous year.
Copyright 2013 Associated Press. All rights reserved.