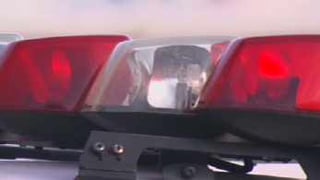 CBS 5 News
FLAGSTAFF, AZ (AP) -
A dummy explosive round was found at the Flagstaff Pulliam Airport
Flagstaff police say hollow-out round wasn't a live round and instead was like the rounds used in military training.
An airport employee found the round inside an airport gate and believed it was an explosive.
The Flagstaff Police Department's bomb squad confirmed it was a dummy round.
Police were investigating further, but they don't suspect foul play.
Copyright 2013 Associated Press. All rights reserved.