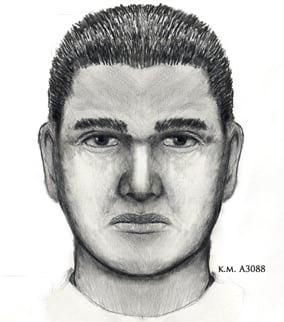 Composite sketch of man sought in kidnapping, rape case. (Source: Silent Witness)
The suspect was driving a newer black cargo van. (Source: Silent Witness)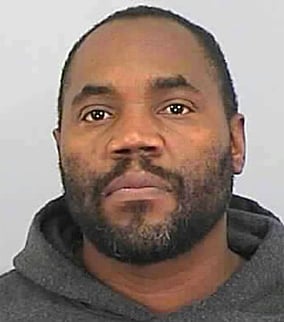 Hubert Hunter (Source: Silent Witness)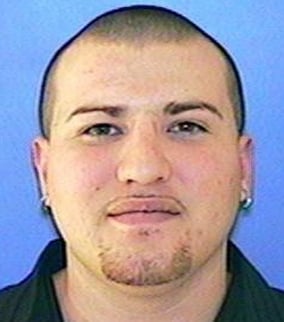 Gilbert Villarreal (Source: Silent Witness)
PHOENIX (CBS5) -
A man who kidnapped and raped a 38-year-old female jogger April 29 is on the loose, and Phoenix police need the public's help locating him.
The suspect told the victim he had a gun and forced her into a black cargo van he was driving in the area Bethany Home and El Mirage roads in Litchfield Park at about 10 p.m.
The victim was driven to a dirt field in the area of Butler Drive and El Mirage Road in El Mirage, where she was sexually assaulted. The suspect then fled in the van.
Police described the suspect as Hispanic. He is 25 to 35 years old. He had a "clean-cut" appearance with a "crew cut" haircut.
Silent Witness is offering a reward up to $1,000 for information that leads to his arrest and conviction.
Other wanted fugitives:
Police need help finding 47-year-old Hubert Hunter. The convicted rapist is wanted for skipping out on parole in California and is believed to be in the Phoenix area. He is described as 5'6" tall and weighing 170 pounds. He also uses the name Derrick Hamlin.
Officers are also asking for the public's help in locating 25-year-old Gilbert Villarreal. He is wanted in connection with a double homicide. He is described as 5'8" tall and weighing 200 pounds. He had black hair and brown eyes. He hoes by the nickname "Yogi."
Anyone with information about Cardona is asked to call Silent Witness at 480-WITNESS OR 480-TESTIGO.
Copyright 2013 CBS 5 (KPHO Broadcasting Corporation). All rights reserved.