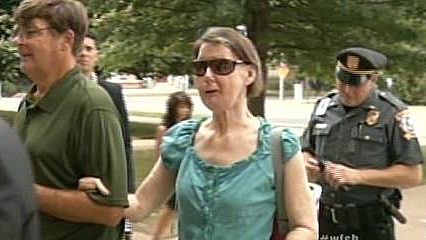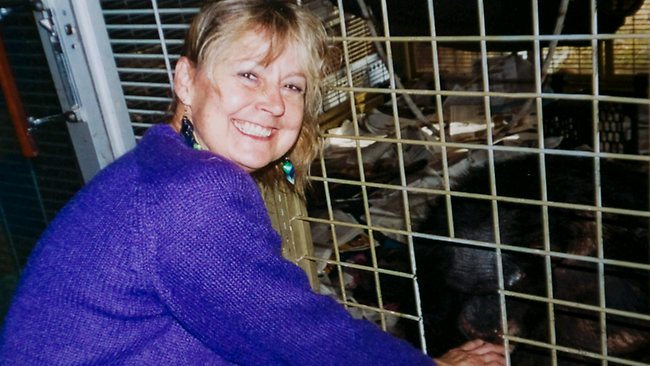 NEW HAVEN, CT (AP) -
An attorney for a Connecticut woman disfigured by a friend's pet chimpanzee in 2009 says he plans to appeal a decision denying her permission to sue the state for $150 million on her claim that officials knew the animal was dangerous but didn't do anything about it.
The state claims commissioner on Friday approved the state's motion to dismiss Charla Nash's claim, saying the law at the time allowed private ownership of chimpanzees and didn't require officials to seize legal animals. The state generally is immune to lawsuits, unless allowed by the claims commissioner.
Nash's lawyer, Charles Willinger Jr., told The Associated Press Tuesday he plans to appeal the decision to the state legislature.
Nash was blinded, lost both hands and underwent a face transplant after being mauled in Stamford.
Copyright 2013 The Associated Press. All rights reserved. This material may not be published, broadcast, rewritten or redistributed.