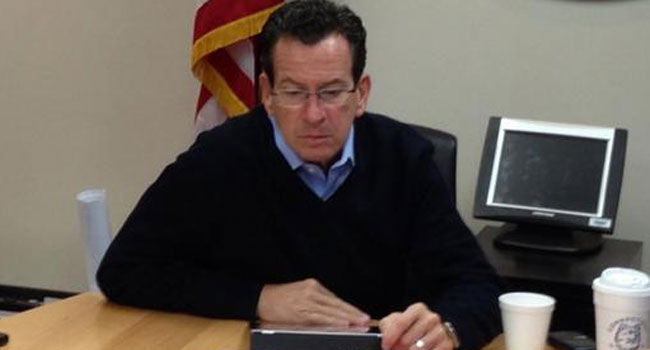 HARTFORD, CT (AP) -
Gov. Dannel P. Malloy has signed a new, 2-year $44 billion budget into law, saying the plan contains no new taxes.
The governor on Wednesday touted the budget deal he reached with his fellow Democrats in the General Assembly with making "historic investments in growing jobs and improving our public schools." He said it also properly funds the state's pension obligations and "contains no new taxes."
The minority Republicans have taken issue with that claim of no new taxes, pointing to a previously approved gas tax increase set for July 1, the extension of a 20% corporate tax surcharge and various fee increases.
Republicans have also criticized the plan for shifting $6.4 billion in mostly federal Medicaid spending off-budget, making the budget $37.6 billion over two years.
Copyright 2013 The Associated Press. All rights reserved. This material may not be published, broadcast, rewritten or redistributed.