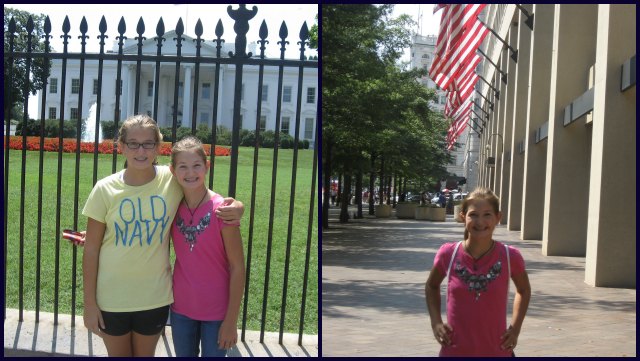 ATLANTA (CBS46) -
First Lady Michele Obama is recognizing an Atlanta girl for her skills in the kitchen.
Regan Matthews, 12, is one of 54 kids to win the Healthy Lunchtime Challenge.
Regan is a rising 7th grader at Peachtree Middle School.
Winners were selected from more than 1,300 entries, which were evaluated in Washington, D.C., by a panel of judges that included Let's Move! Executive Director and Assistant White House Chef Sam Kass; Epicurious Editor-in-Chief Tanya Steel; representatives from the USDA and the Department of Education and others.

Regan created sweet potato turkey sliders.
There was a winner from each of the 50 states, three territories and the District of Columbia. Click here for a full list of winners.

The winners are invited to dinner at the White House on July 9 for the second annual Kids' State Dinner hosted by the first lady.
Regan's sister Haley won the contest last year, according to their mother, Tracy Matthews.
Copyright 2013 WGCL-TV (Meredith Corporation). All rights reserved.