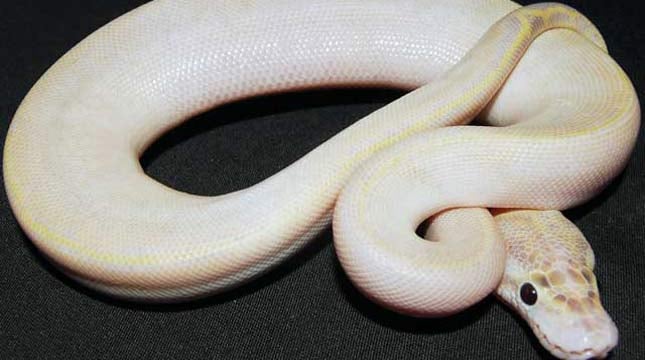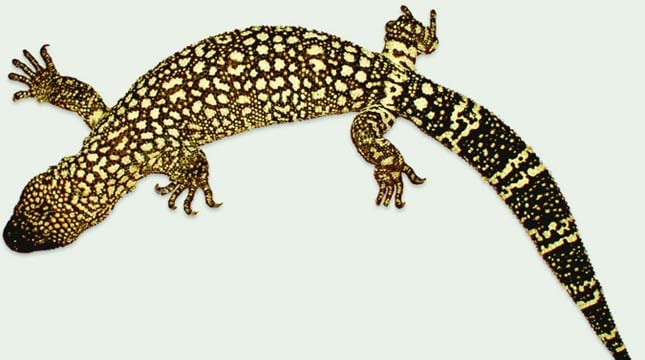 MEDFORD, OR (KPTV) -
Someone broke into a Medford garage and got away with a 4-foot-long python and two Mexican beaded dragon lizards.
Medford police said it happened at 11:45 a.m. Wednesday on the 1900 block of Orchard Home Drive.
The victim told police an unknown suspect cut the lock on his garage and stole three exotic reptiles. A white ivory bald python was taken, along with two lizards with black and yellow spots.
The snake is valued at $1,500, while the lizards are worth $1,000 each, according to investigators.
The animals were the only items taken during the burglary.
Medford police released photos of similar looking reptiles.
If you know anything about this case, call Medford police at 541-770-4783.
Copyright 2013 KPTV-KPDX Broadcasting Corporation. All rights reserved.