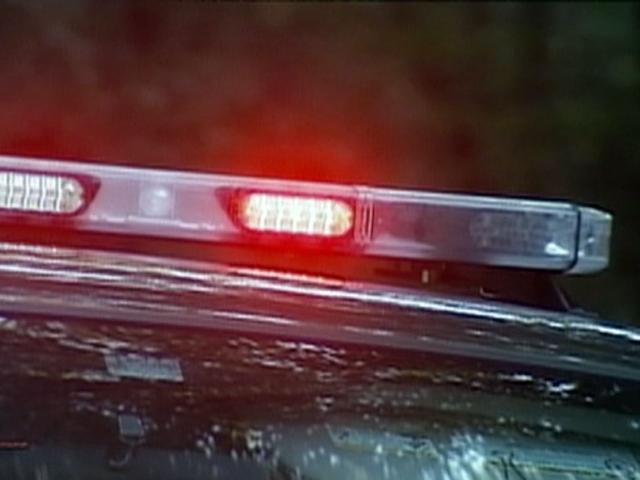 File Photo
BRIDGEPORT, CT (WFSB) -
A police standoff in Bridgeport ended with one man behind bars.
Officers said 40-year-old Devin Robinson cursed at police and then hurled an air conditioner and other household items from a third floor window of an apartment on Edna Street.
Police said the standoff began Wednesday night when Robinson's ex-girlfriend told them they were fighting.
Police eventually were able to get into the apartment and arrest Robinson.
He's now facing several charges including assaulting a police officer.
Copyright 2013 WFSB (Meredith Corporation). All rights reserved.