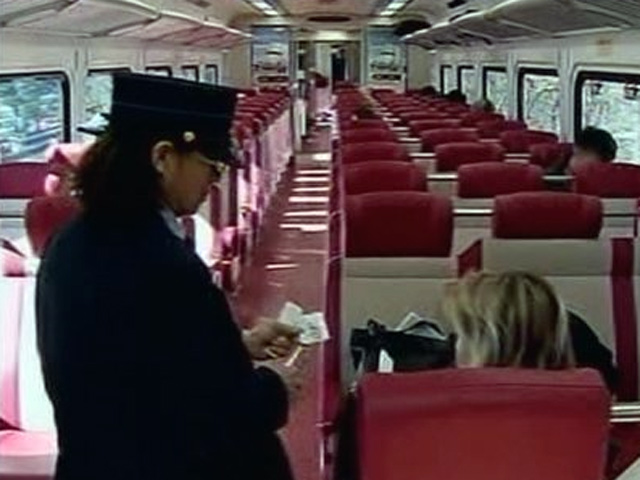 File Photo
NEW HAVEN, CT (AP) -
U.S. Sen. Richard Blumenthal says Metro-North Railroad will implement a pilot program to install devices that provide extra protection to workers after a track foreman was struck and killed by a train.
The Connecticut Democrat said Friday that Metro-North will install shunts on portions of its New Haven line within the next four weeks which work crews can attach to rails in a work zone to alert controllers and gives approaching trains a stop signal.
Robert Luden, a 52-year-old track foreman, was struck and killed May 28 by a train at a station under construction.
The National Transportation Safety Board, which is still investigating the accident, urgently recommended Monday that Metro-North provide backup protection such as shunts for track maintenance crews who now depend on train dispatchers.
Copyright 2013 The Associated Press. All rights reserved.