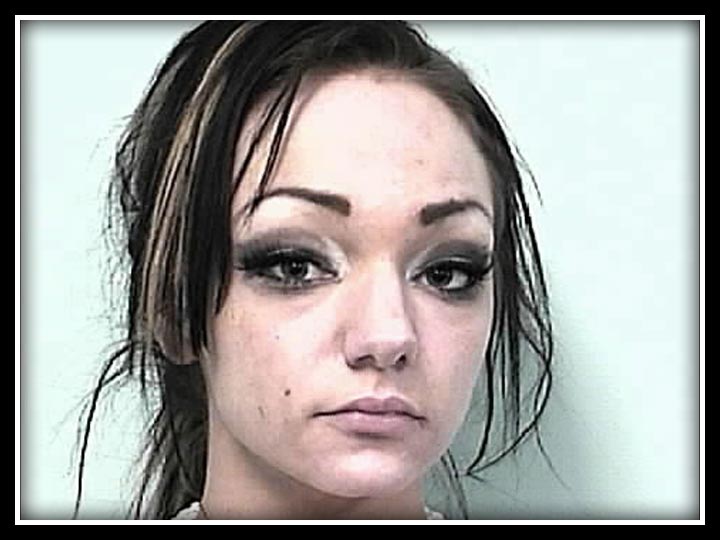 Tiffany Evans, 20, of Albany, NY (Springfield PD)
SPRINGFIELD, MA (WFSB) -
Police in Springfield found more than they bargained for when they stopped a vehicle for running a red light early Friday morning.
Springfield police said around 3 a.m. a vehicle went through a red light in the area of Union and Maple Street.
They stopped the vehicle and during the traffic stop police said they observed the passenger, identified as Tiffany Evans, 20, of Albany, NY, trying to hide a large amount of packaged heroin.
Since Evans was just coming off work at a local strip club, police said she wasn't wearing enough clothing to conceal the drugs.
The officers then told Evans to get out of the car, and when she did 47 bags of heroin fell to the pavement.
Evans was arrested and the heroin was collected for evidence.
The unidentified driver was cited for running a red light.
Copyright 2013 WFSB (Meredith Corporation). All rights reserved.