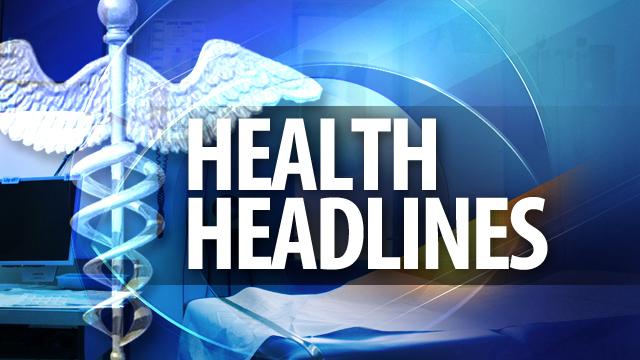 CBS 5 News
PHOENIX (AP) -
Arizona's chronic shortage of primary care physicians is likely to get worse when hundreds of thousands of new patients begin to seek out medical care under the federal health care overhaul.
The state is expected to absorb nearly 800,000 newly insured people in the coming years and the influx prompted by the Affordable Care Act could crush the existing health care system.
Arizona ranks 43rd in the nation for its share of primary care doctors. And health professionals say they'll need to greatly increase the number of new physicians to handle the new patients.
Medical schools in the state are increasing their output of doctors, but experts still believe things will get worse before they get better since many new physicians go elsewhere for resident training and never return.
Copyright 2013 Associated Press. All rights reserved.