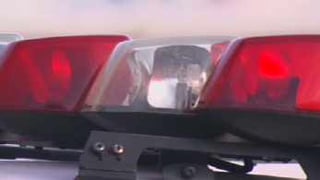 CBS 5 News
YUMA, AZ (AP) -
An 80-year-old woman has died after she was struck by a car as she walked across a Yuma street.
Yuma police say the woman was struck by a sedan Friday night and was later pronounced dead at a hospital.
The identity of the woman who died and the 30-year-old woman who was driving the sedan haven't been released by police.
Copyright 2013 Associated Press. All rights reserved.