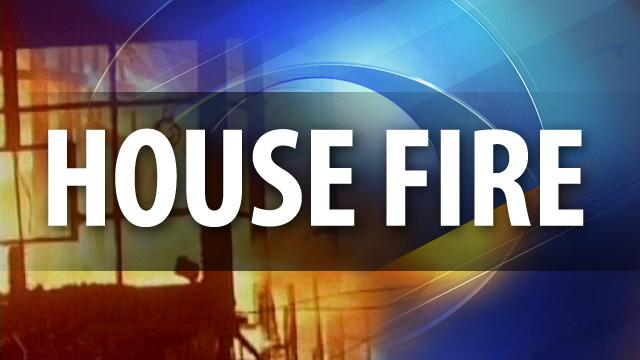 Two elderly residents were able to escape a house fire in Glendale on Monday morning.
Firefighters said an elderly woman was awakened by a smoke detector and an elderly man in a separate room smelled smoke at the home near 43rd and Northern avenues shortly after 1 a.m.
The man, who uses a wheelchair and needs an oxygen tank, had to be helped out of the house by firefighters.
Two rooms in the back of the house were badly damage and the couple needed to find alternative shelter, a firefighter said.
No other information was immediately available.
Copyright 2013 CBS 5 (KPHO Broadcasting Corporation). All rights reserved.