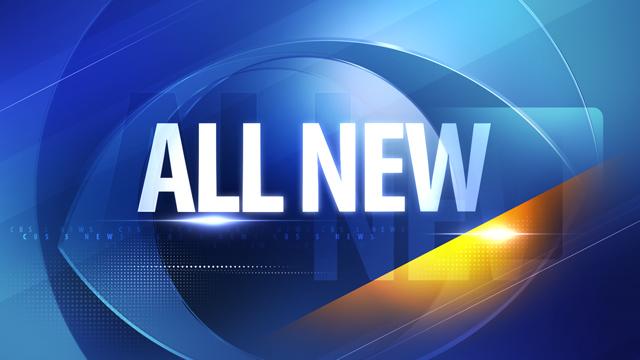 KANAB, UT (AP) -
Authorities say they've recovered the body of one of the women missing since a boat flipped over last week on Lake Powell.
Kane County deputies say the body of 29-year-old Sandy resident Valerie Rae Bradshaw was found just after 7 p.m. Sunday in about 340 feet of water.
Bradshaw was one of 13 people aboard a motorboat that crashed into a houseboat on Thursday morning near Dangling Rope Marina. The boat driver's 57-year-old wife, Marilyn Jackman, died.
Crews had been searching for Bradshaw and the boat driver's 22-year-old daughter, Jessica Jackman.
Kane County deputies say they plan to resume their search Monday in hopes of finding Jessica Jackman in the same area.
Copyright 2013 Associated Press. All rights reserved.