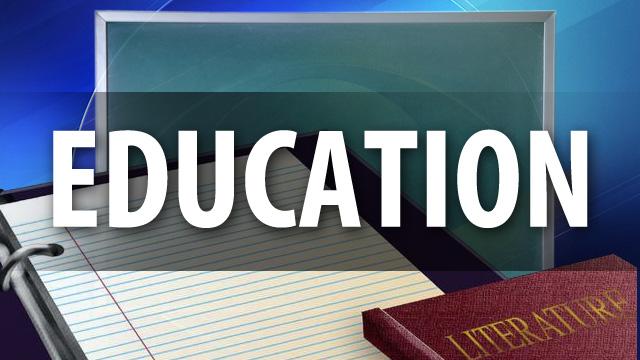 TUCSON, AZ (AP) -
The Tucson Unified School District is aiming to offer "culturally relevant courses" after its much-debate move to end its Mexican American Studies classes.
The Arizona Daily Star reports that the district hopes to allow students in the fall to take classes offered from either the Mexican-American perspective or the African-American perspective in literature, government and history.
Officials say the curriculum is still in the revision phase and will need to go through a public review before it can be adopted.
If approved, the courses will be offered only at three pilot high schools: Cholla, Tucson and Pueblo.
The Arizona Department of Education reviewed the classes but hasn't given its stamp of approval.
TUSD's deputy superintendent Maria Menconi says she didn't know how many culturally relevant classes would be offered.