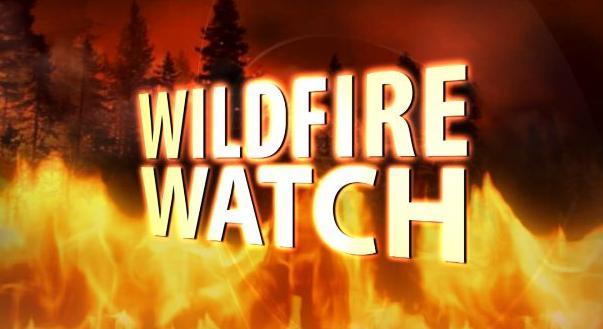 PHOENIX (CBS5) -
The Tonto National Forest is under the highest level of fire danger possible.
Extreme fire danger means that fires start quickly, spread furiously and burn intensely, according to a news release from the U.S. Forest Service.
The following are prohibited:
Building, maintaining, attending or using a fire, campfire, charcoal, coal or wood stove, anywhere on the forest, including fires in developed campgrounds.
Smoking, except within an enclosed vehicle or building.
Discharging or using any kind of firework or other pyrotechnic device.
Discharging a firearm, except while engaged in a lawful hunt.
Using an explosive.
Operating a chainsaw or other equipment powered by an internal combustion engine.
Welding or operating acetylene or other torch with an open flame.
As the Fourth of July holiday looms, forest officials warn visitors that the use of fireworks and bottle rockets won't be tolerated.
"All explosive and incendiary devices are prohibited on the forest at all times," said Fire Staff Officer Clay Templin.
Templin emphasized recreational shooting is also banned.
Violation of the restrictions is punishable by a fine of up to $5,000 for individuals, $10,000 for organizations, and imprisonment for up to six months.
Copyright 2013 CBS 5 (KPHO Broadcasting Corporation). All rights reserved.