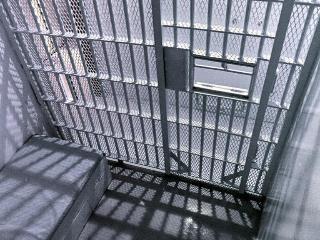 BALTIMORE, MD (AP) -
An Arizona man has been sentenced to 42 months in prison for stalking a woman in Maryland.
Forty-nine-year-old David Charles Richards of Phoenix was also ordered not to contact the woman or her family at sentencing Monday in federal court in Baltimore.
According to his guilty plea, Richards and the woman had a previous romantic relationship, but had not been in contact for 15 years. Prosecutors say beginning in 2006, Richards used the Internet, phone, and U.S. mail to stalk the woman and threaten to kill her, and had created a website in her name.
Copyright 2013 Associated Press. All rights reserved.