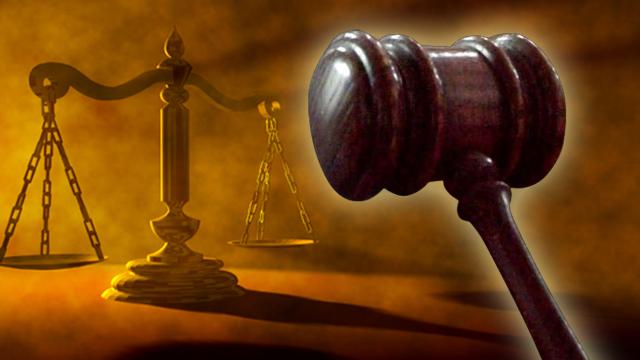 A judge says he's postponing the trial of a man who disappeared and was declared dead, only to resurface years later as a double-murder suspect, because federal budget cuts are hampering the publicly funded defense team.
U.S. District Judge Dee Drell in Alexandria, La., says public defenders can't currently afford expenses for the complex, death-penalty trial because of the cuts, known as sequestration.
Thomas Steven Sanders' trial was set for Aug. 26 in Alexandria, where he's charged in 12-year-old Lexis Roberts' kidnapping death. Her body was found in Catahoula Parish, La., in 2010. Her mother's body was found in Yavapai County, Ariz.
Drell says he'll set a new trial date next month.
Sanders abandoned his family in Pike County, Miss., in 1987 and was later declared dead.
Copyright 2013 Associated Press. All rights reserved.