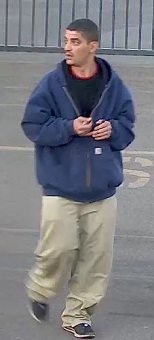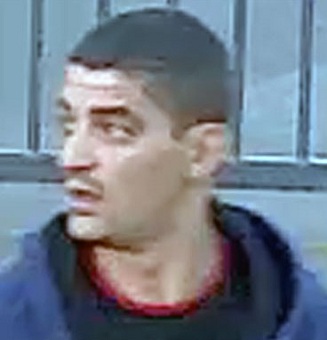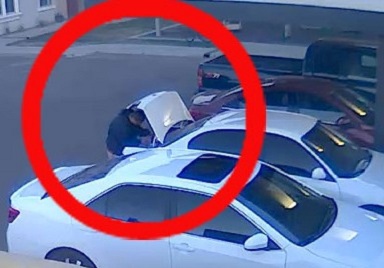 PHOENIX (CBS5) -
A suspect is wanted after entering two cars in a Phoenix apartment complex at 1600 W. Tonto St. Tuesday, May 14 and taking speakers, books and a wallet.
The suspect went through the cars at 5:24 a.m. and 5:30 a.m. according to Phoenix police.
The apartment complex where the items were stolen from is a gated community. After the suspect took the items he placed them next to the front gate then he jumped the fence. Phoenix police said he then left on foot with the stolen items.
Police said the suspect is a Hispanic male that was wearing khakis and a blue hooded jacket.
If you have any information about this crime you are asked to call Silent Witness at W-I-T-N-E-S-S, that is 480-948-6377, or you can call toll free at 1-800-343-TIPS. You can also leave an anonymous tip online at silentwitness.org.
Copyright2013 CBS 5 (KPHO Broadcasting Corporation). All rights reserved.