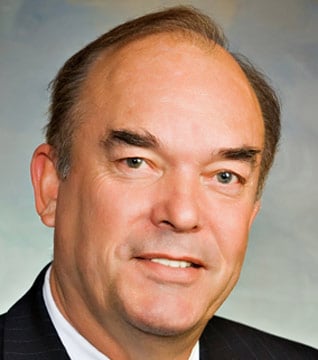 Sen. Don Shooter
PHOENIX (AP) -
Arizona state Sen. Don Shooter has reached a plea agreement with the city prosecutor in Yuma in a case where he confronted his grandson's teacher that will let him avoid a criminal record.
The Yuma Republican was charged with three misdemeanor counts for the March 22 incident. They included criminal trespassing, disorderly conduct, and interference or disruption of an educational institution.
The prosecutor's office says Shooter entered a deferred prosecution agreement where the charges will be dropped after a year if he maintains a clean record. He'll also have to pay $1,500 to his grandson's former school.
Shooter has said his teenage grandson was being bullied by the teacher. Witnesses told police he entered the classroom and waved his finger in the teacher's face before being persuaded him to leave.
Copyright 2013 Associated Press. All rights reserved.