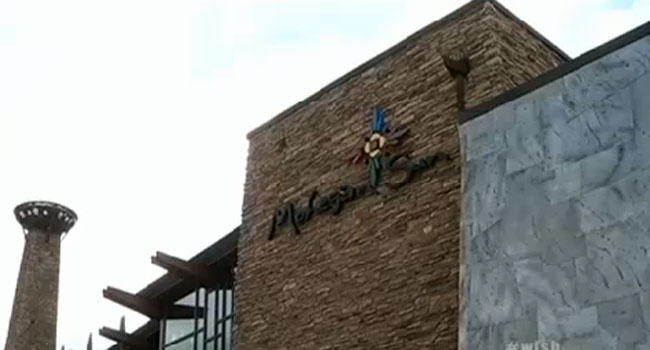 UNCASVILLE, CT (AP) -
Connecticut's Mohegan Sun casino is announcing a major expansion with a new, $50 million retail space featuring movies, bowling, restaurants and clothing stores.
The Indian-run casino, which is facing falling slot revenue and intense competition in the Northeast, announced details of new retail businesses on Tuesday. The project will break ground later this year.
The eastern Connecticut casino already offers 130,000 square feet of retail space. The expansion calls for an additional 200,000 square feet of retail space in an area that will be called the Downtown District.
CEO Mitchell Etess says financing and tenants are in place for the casino's first major expansion since 2008.
The casino's neighbor and competitor, Foxwoods Resorts Casino, is also planning a retail expansion. It's in a partnership with an outlet developer but has not yet detailed its plans.
Copyright 2013 The Associated Press. All rights reserved. This material may not be published, broadcast, rewritten or redistributed.