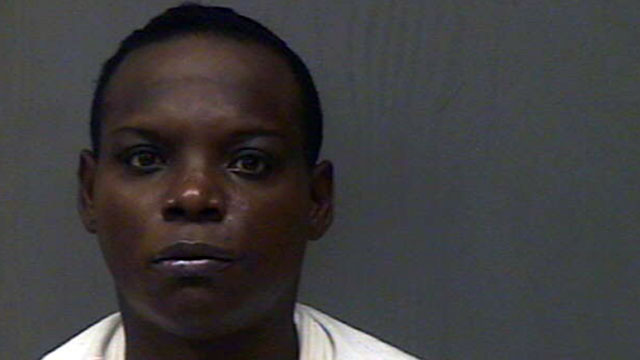 Lamont Bulerin
NORWICH, CT (WFSB) -
Police in Norwich said they arrested a man that made a deal with an undercover officer to perform sexual favors in exchange for money.
The Norwich Police Department midnight shift was conducting a prostitution sting in the Greenville section of the city based upon complaints from residents in the area.
The complaints said both women and men were engaging in inappropriate sexual behavior for money.
Norwich police said a man who has been arrested and convicted for prostitution in the past was approached by a police officer in plain clothes.
Police said the man, identified as Lamont Bulerin, has been known to dress as a woman and pass himself off as female while performing sexual favors in the area.
Police said an agreement was made between the undercover officer and Bulerin exchanging money for sexual intercourse. While Bulerin was in the vehicle, a motor vehicle stop was conducted, and he was placed under arrest without incident.
He was held in lieu of $10,000 bond and will be arraigned in Norwich Superior Court on Thursday.
Copyright 2013 WFSB (Meredith Corporation). All rights reserved.