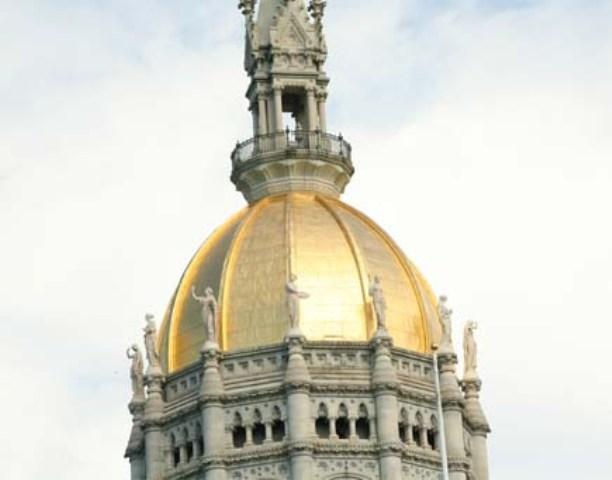 HARTFORD, CT (AP) -
Connecticut House Minority Leader Lawrence Cafero Jr. says he's not running for governor in 2014.
The 55-year-old Republican from Norwalk said Thursday that he liked his chances of winning the Republican nomination but wants to spend time with his family, including his aging parents.
Cafero was one of several possible contenders for the party's nomination. Others include Senate Minority Leader John McKinney, Danbury Mayor Mark Boughton and Shelton Mayor Mark Lauretti. So far, only Joseph Visconti of West Hartford and Gordon Ward of Manchester have registered as Republican candidates for governor with the State Elections Enforcement Commission.
Democratic Gov. Dannel P. Malloy has not yet announced plans to seek a second term.
While Connecticut is a Democratic-leaning state, Cafero said he believes Malloy is politically vulnerable on economic issues.
Copyright 2013 The Associated Press. All rights reserved.