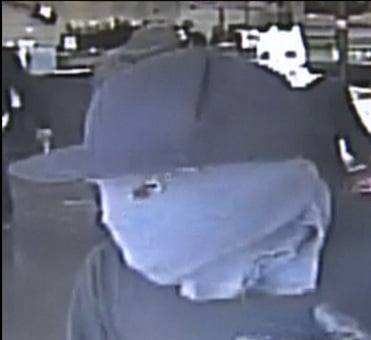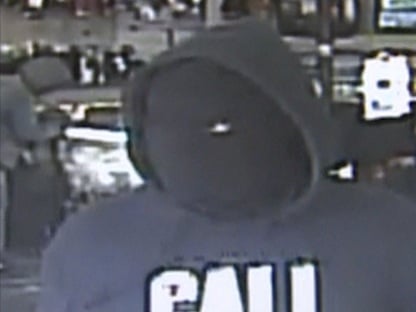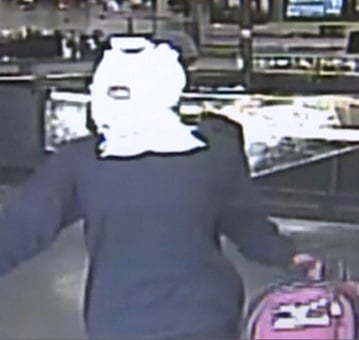 Five suspects are wanted after robbing a Cash America / Super Pawn store located at 4301 W. McDowell Rd. in Phoenix at gun point on Monday, May 20.
They entered the Cash America / Super Pawn store around 10 a.m. with their weapons drawn.

Everyone in the store, including the employees, were ordered to lay on the floor as one of the suspects jumped on the counter with his gun out. Meanwhile the other four suspects broke the glass displays to take the jewelry, Phoenix police said. They put all of the stolen goods inside of a canvas bag before leaving the store.
Phoenix police said all five suspects are black males that were wearing dark clothing, gloves and they had their faces covered.
If you have any information about this robbery call Silent Witness at W-I-T-N-E-S-S, that number is 480-948-6377. You can also call their toll free number at 1-800-343-TIPS. An anonymous tip can also be left on the silent witness website at http://www.silentwitness.org.
Copyright2013 CBS 5 (KPHO Broadcasting Corporation). All rights reserved.