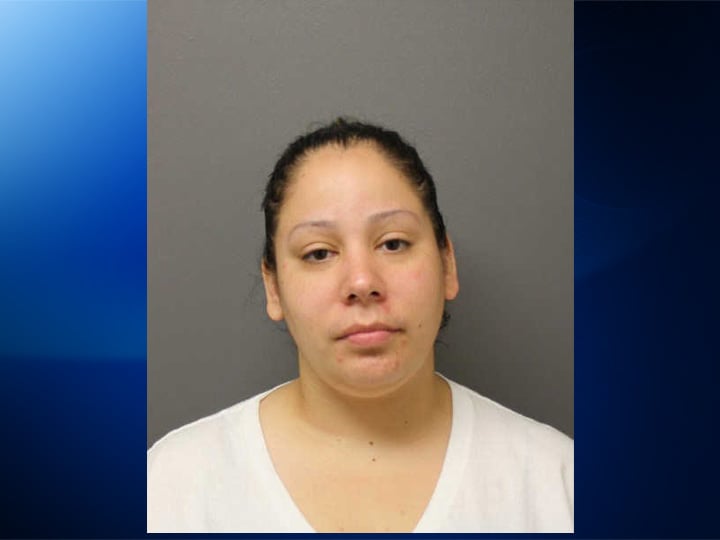 WOODBRIDGE, CT (WFSB) -
Woodbridge police arrested a 28-year-old woman allegedly connected with an incident where one woman was shot and another was injured on a rural road in Woodbridge earlier this week.
Maria Zambrano, 28, of New Haven, was charged with first-degree aiding and abetting assault and weapon in a motor vehicle.
Police said Zambrano was one of three women in the car with Patrick Young of Hartford when the car pulled to the side of the road near the Morris Road and Route 69 intersection Monday.
Young ordered the two other women out of the vehicle at gunpoint. According to police, Young shot one woman once in the hand and in the chest.
The vehicle fled the area with Zambrano allegedly driving.
Zambrano was arrested Thursday afternoon when she appeared in court on charges unrelated to the Morris Road shooting.
She is currently being held in lieu of a $300,000 bond and is expected to be arraigned in New Haven Superior Court on Friday.
Copyright 2013 WFSB (Meredith Corporation). All rights reserved.