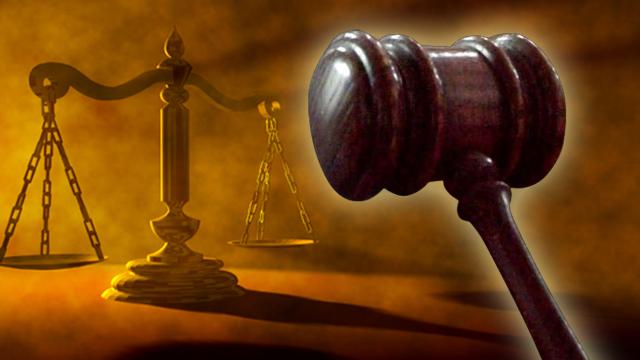 (Source: CBS 5 News)
TUCSON, AZ (AP) -
A Tucson man has been convicted in a real estate investment fraud scheme.
Federal prosecutors say 42-year-old Dino Sisneros was found guilty on three counts of wire fraud and two counts of transactional money laundering greater than $10,000.
Sisneros was accused of orchestrating a real estate investment fraud scheme between 2006 and 2008.
Prosecutors say he received more than $900,000 from investors and used most of their money for his own use including car payments, hotel bills and a ski trip to Colorado.
Sisneros is scheduled to be sentenced Sept. 5 in U.S. District Court in Tucson.
Prosecutors say he faces up a 20-year prison sentence on each count of wire fraud, up to a 10-year term on each count of transactional money laundering and up to $500,000 in fines.
Copyright 2013 Associated Press. All rights reserved.