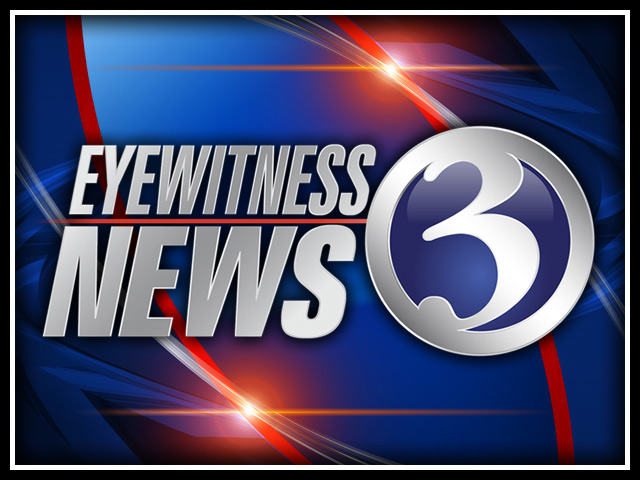 NORTH STONINGTON, CT (WFSB) -
Officials from the Department of Energy and Environmental Protection are continuing to investigate a boating accident in North Stonington.
The accident which occurred June 29 injured an 11-year-old girl around 1 p.m. Saturday.
According to DEEP officials, the girl was thrown off a boat operated by her uncle, a North Stonington man. The girl was then run over by the boat, causing injuries to her head.
The girl is being treated at Hartford Children's Hospital after being flown from Backus Hospital via Lifestar. Her condition is unknown.
Copyright 2013 WFSB (Meredith Corporation). All rights reserved.