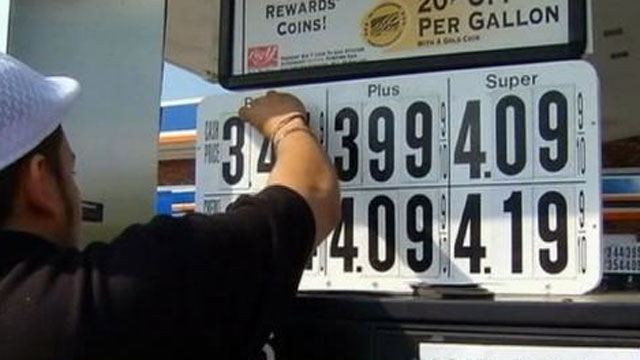 HARTFORD, CT (WFSB) -
Several new laws took effect Monday that have a direct effect on Connecticut residents.
Two of the new laws apply to gun owners following the mass shooting at Sandy Hook Elementary School in Newtown in December. Now people need to apply for credentials to buy long guns and ammunition.
In order to buy a long gun, Connecticut residents will now need to complete a course and pass a state and federal background check. The process is the same for people wanting to buy ammunition, however, residents need a certificate to purchase supplies.
Another new law now requires schools with a pool to have at least one qualified educator, swim coach or lifeguard present. The move comes after two students drowned in school pools last year.
Another new law that took effect Monday are changes to the gas tax. The cost of gas will now go up in Connecticut by about four cents.
Copyright 2013 WFSB (Meredith Corporation). All rights reserved.