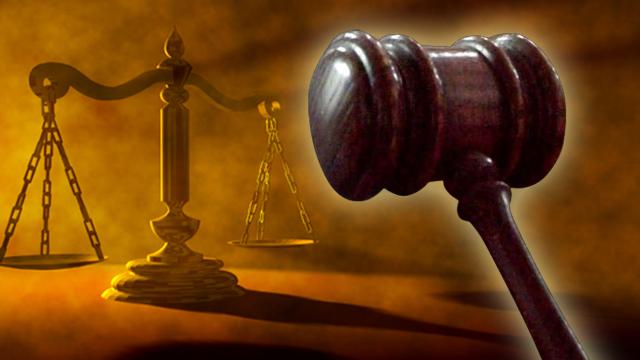 PHOENIX (AP) -
Attorneys are scheduled to make opening statements Monday at the trial of an acknowledged immigrant smuggler accused of killing three rivals in Arizona who hatched an unsuccessful plot seven years ago to kidnap the smuggler's customers.
Nery Efrain Blas Ortiz's trial will highlight a smuggling tactic in which the customers of a given smuggling group are stolen by rivals who plan to later collect ransoms and eliminate the overhead and trouble of sneaking people across the border.
Authorities say Ortiz worked for a group that was targeted in such a plot but wound up finding out about it before it was carried out, turned the tables on their would-be attackers and killed three rivals in February 2006.
Ortiz has pleaded not guilty to the first-degree murder and other charges.
Copyright 2013 Associated Press. All rights reserved.