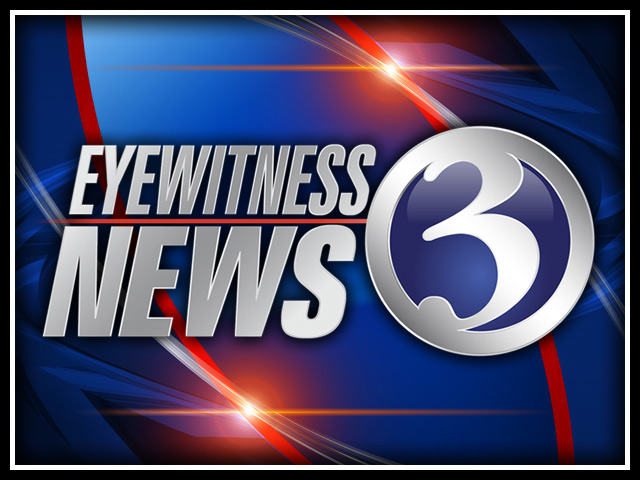 Police in Southington are searching for whomever stole a piece of a mural dedicated to the 20 children and six educators who were killed in Newtown in December.
Someone stole a black and orange butterfly made of wood.
Twenty-six butterflies were painted by local artists and installed on the mural last week.
Copyright 2013 WFSB (Meredith Corporation). All rights reserved.