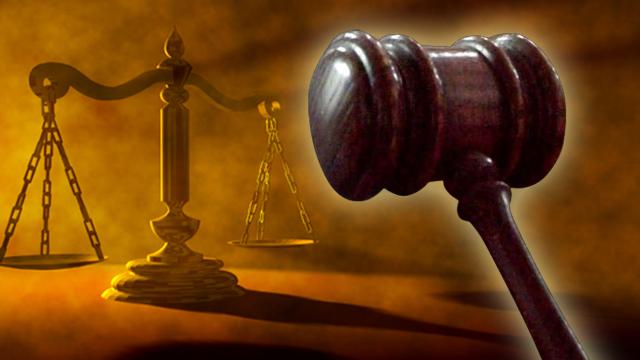 PHOENIX (AP) -
A prosecutor and a state legislator are asking for court permission to help defend an Arizona law that bans abortions based on the race or sex of the child.

A lawsuit filed on behalf of two civil rights groups challenges the law, which also makes it a felony to knowingly provide a sex- or race-based abortion.

The suit contends the law unconstitutionally singles out Asian and black women based on stereotypes and beliefs that Asian and black women may choose an abortion because of race or the baby's sex.

Montgomery, state Rep. Steve Montenegro and a Christian public policy group are requesting intervener status in the case.

They say the 2011 law resulting from legislation sponsored by Montenegro protects unborn children from racial and sexual discrimination.
Copyright 2013 Associated Press. All rights reserved.