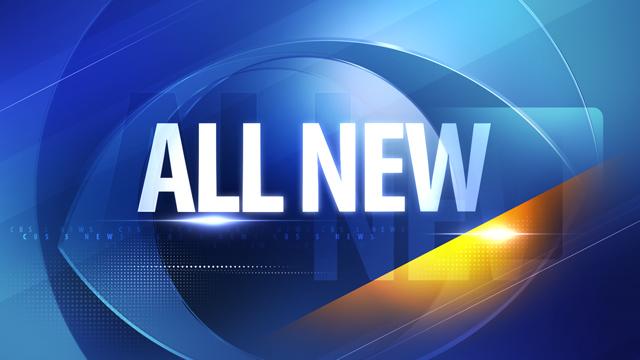 YAKIMA, WA (AP) -
A consortium of Western utilities and a nuclear reactor designer have submitted a proposal to the U.S. Department of Energy to build a small nuclear reactor.

The proposal aims to satisfy increasing demand for carbon-free power.

Energy Northwest and the Utah Associated Municipal Power Systems have teamed on the proposal with NuScale Power, a modular reactor designer based in Corvallis, Ore.

Last year, the Energy Department made $452 million available to companies exploring nuclear technology that can be delivered in modules, which cost far less to build than a traditional, full-scale reactor. The department already has awarded one grant to Babcock and Wilcox and is seeking additional proposals.
Copyright 2013 Associated Press. All rights reserved.