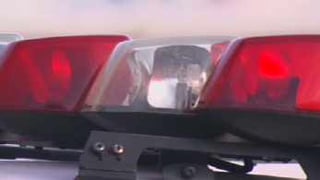 TOMBSTONE, AZ (CBS5/AP) -
A suspect has been arrested in a fatal stabbing in the southern Arizona town of Tombstone, Cochise County sheriff's deputies said.
Antonio DeJesus Molina, 21, of Tombstone, is being held on a $200,000 bond on suspicion of second-degree murder.
When deputies with the Tombstone Marshal's Office responded to the incident in the 600 block of West Allen Street Monday night, they found a man performing CPR on the victim.
Investigators said two men and a woman were at the home when a fight broke out between the men. The man and woman fled, leaving behind the injured victim.
Jonathan Gibson, 28, suffered multiple stab wounds in the torso and chest area. He later died at the scene.
Shortly after 7:30 a.m. The pair was located and brought to the marshal's office for questioning on Tuesday.
Copyright 2013 CBS 5 (KPHO Broadcasting Corporation). All rights reserved. The Associated Press contributed to this report.