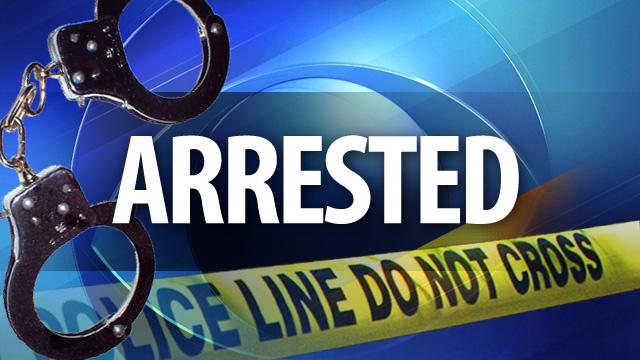 PRESCOTT VALLEY, AZ (AP) -
A Prescott Valley man wanted for alleged aggravated assault on police officers has been arrested in Ash Fork.
Prescott police say 62-year-old Andrew Martin Zinkl was taken into custody Monday at a home where he was staying with friends.
He's been booked into the Yavapai County Jail in Camp Verde and authorities say Zinkl also is facing charges of felony flight and narcotics violations.
Police say they tried to pull over Zinkl in Prescott on June 12 and his van reportedly rammed a police vehicle.
They say Zinkl drove off and later abandoned his van and fled on foot.
Police didn't immediately know Tuesday if Zinkl has a lawyer yet for his case.
Copyright 2013 Associated Press. All rights reserved.