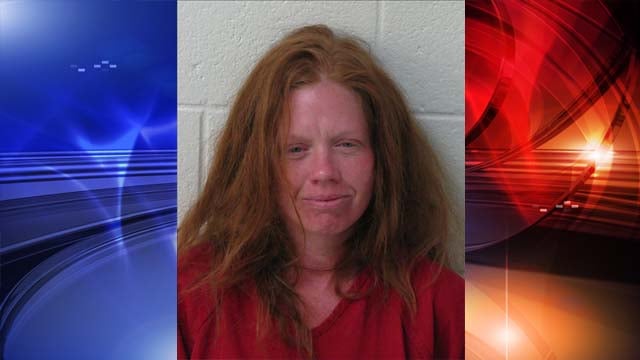 Mary Amber Moore
COVINGTON, GA (CBS46) -
A mother is facing charges after she allegedly left her child inside a car with the windows up in a Kmart parking lot.
On June 29, officers were called to the store on Turner Lake Road in Covington. On scene, they saw a child sitting on the floor of the backseat sweating and holding a towel on an 89-degree day.
The child's mother, Mary Amber Moore, was found inside the store shopping.
During questioning with police, Moore allegedly swallowed 14 pills from a pill container.
She was taken to a medical center for poison control and released several hours later.
After her release, Moore told police she took the pills to avoid charges because she had her sister's prescribed pills.
Moore was charged with contributing to the deprivation of a minor, obstructing a law enforcement officer and tampering with evidence.
Copyright 2013 WGCL-TV (Meredith Corporation). All rights reserved.