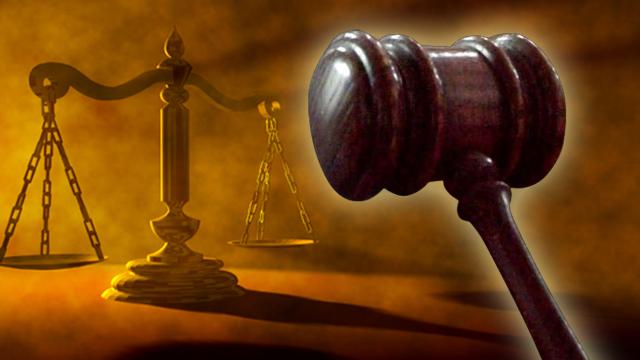 PHOENIX (AP) -
A founder of the Minuteman border-watch movement has pleaded not guilty to charges accusing him of sexually abusing three young girls.

Christopher Allen Simcox faces charges of child molestation, sexual conduct with a minor and furnishing obscene material to a child.

The 52-year-old pleaded not guilty Wednesday in Maricopa County Superior Court on Wednesday. He previously denied the abuse allegations during a police interview.

He has been accused of victimizing two 6-year-olds and a 5-year-old.
The Minuteman movement stepped into the spotlight in 2005 as illegal immigration heated up as a national political issue and Minuteman volunteers fanned out along the U.S.-Mexico border to spot and report illegal crossings.

The movement splintered after Simcox and co-founder Jim Gilchrist parted ways and headed up separate groups.
Copyright 2013 Associated Press. All rights reserved.