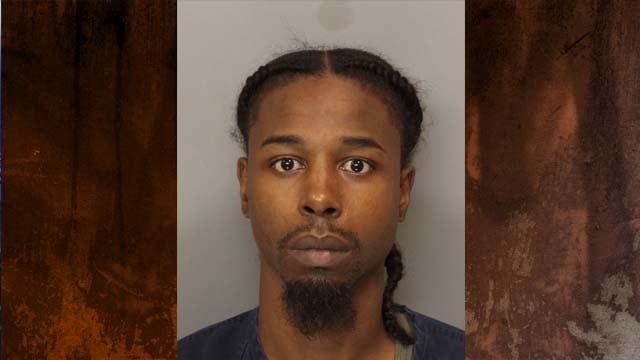 Marcell Sibley
COBB COUNTY, GA (CBS46) -
A dog thrown from a second-story balcony continues to heal at the Cobb County Animal Control facility.
Marcell Sibley is facing animal cruelty charges after he allegedly threw the dog from a second-story balcony at Allround Suites on June 27.
Police tell CBS Atlanta News that Sibley slapped his dog and threw the caged dog off of the hotel balcony.
The kennel shattered upon hitting the ground and the dog was trapped in the debris, according to a witness. Sibley allegedly then threw the dog and debris into the dumpster.
CBS Atlanta News has learned the dog has a spinal injury.
On July 17, we spoke with an official that said the dog continues to heal from the injuries.
A veterinarian confirms the dog will remain in the care of animal control.
According to Cobb County's magistrate clerk, this case is in the district attorney's s office as of July, 17. It may be presented to the grand jury at some point.
CBS Atlanta News will provide updates in this case.
Copyright 2013 WGCL-TV (Meredith Corporation). All rights reserved.